News and Events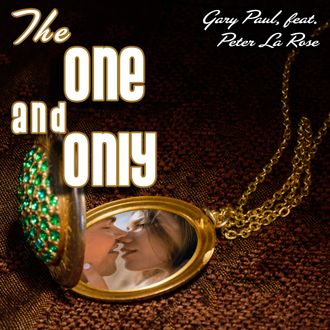 Another Hit from Members of Sky Blue
November 12, 2022
Gary Paul, Peter La Rose and Matt Burt have teamed up again to provide us with another hit from the Sky Blue era, re-recorded in modern digital glory! We'll post the video link and streaming links as soon as it comes out!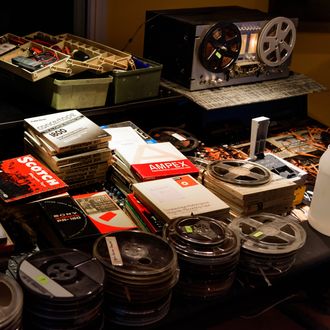 The Jazz History Project
September 10, 2022
Mark Patterson, one of the most respected jazz trombonists in the world, plays constantly on Broadway, has released a dozen of his own albums, and tours with Steely Dan and Barbra Streisand. He recently revealed that he wishes to release recordings of Dick Patterson, renowned jazz bassist, that have been lost for over fifty years. Craig has begun the arduous process of transferring the tapes and mastering them for release. Stay tuned as we reveal more news about this incredible historical project!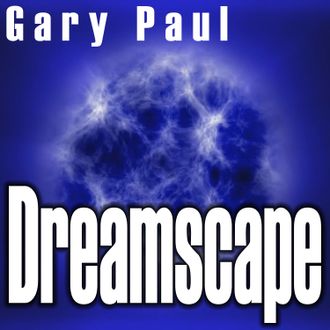 Best Seller in PME History
November 11, 2022
Although we've worked with world-famous artists, Gary's single, Dreamscape, has achieved more purchases and plays than any other single we've ever done. PME Records is proud to be associated with Gary, and we look forward to making even better things happen!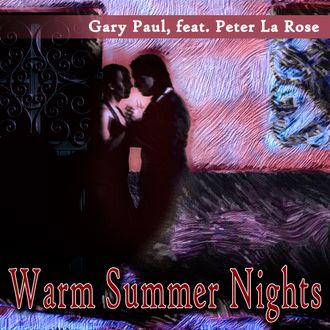 Brand New Recording from the Members of Sky Blue
July 10, 2022
Sky Blue was a wildly popular band in Colorado in the 1970's. They recorded a number of songs, but they were never released. PME and the members of the band decided to change that in 2022, with the re-recording and release of Warm Summer Nights. We invite you to go to your favorite streaming service and have a listen, or take a gander at the official video on our Home page!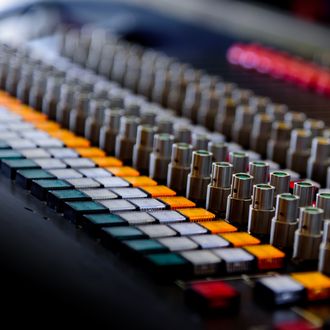 The Olive Console
April 1, 2022
What is that wonderful board on the Home page? It's the only Olive 2000 console ever made, and Craig is restoring it with Clark Hagan! Fifteen days have been spent so far on the project, with a possible plugin on the horizon.
The project is currently on hold due to unforeseen circumstances, but you can read more about the Olive and its journey through recording history on our Olive page.